Media Thread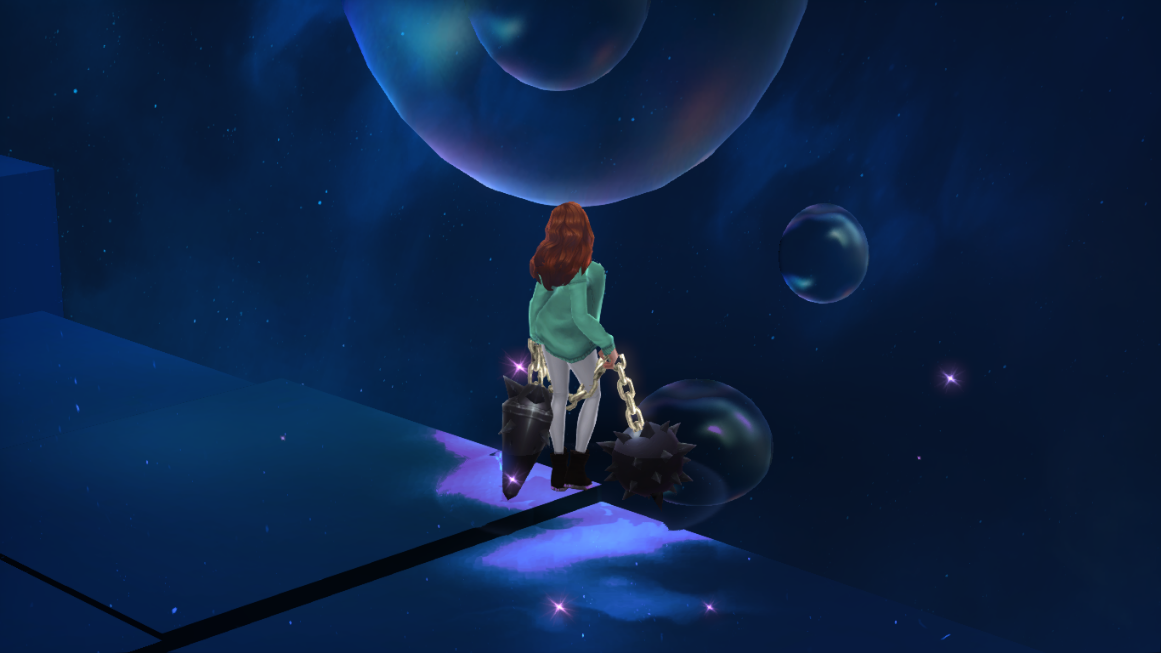 Recently there have been a lot of threads created for YouTube videos, and pictures.
Since I'm sure CBT2 forums will also be locked on release, we'll actually get the new forum sections. ( ie; Media section for screenshots/videos )
Ultimately, Yes. I'm using this to shamelessly promote my videos, but hey! You can too! What's your excuse? Let me see your beautiful pictures of CBT2.
Uploading a few KR videos of HeroWarz, if anyone is interested!