Come join Seven guys!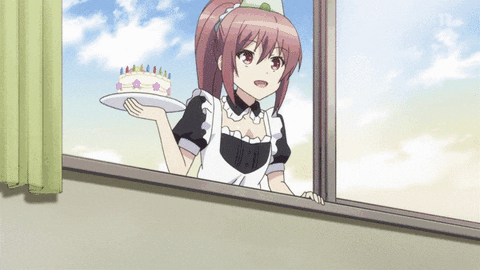 Seven is now recruiting new members. How do you join? That's quite simple... Apply here or pm Me(Aka Lust) Anri... Or Stay In-game . Apply here with your IGN of course.... We have a few rules which will be said later!
Rules:
Be active!

This is not going to be enforced till the guild is at a large number of members!

Be respectful!

I don't think I need to stress this at all... But not following this rule is not prohibited.... Even with lesser numbers....

Be helpful!

*Cough cough* That means don't be lazy *Glares at anri*

No over-sexual content!

Keep it pg guys... Obviously kids do play this game too.

Help recruit yourself!

You can't rely on me to just recruit... Thank you stay for the recent members.... It really has helped me get serious with recruiting.
So without further ado that has been my revamp of the previous Seven recruitment thread.... Hopefully this was a bit more better. We hope to see you in-game some day ♥