so i just got this really cute blue hair for my son, nagne, but it's on a time limit for 2 days.
it'd be totally awesome if some sort of system could be implemented that allowed us to remove the time limit. maybe for story/epic coins, gold, or real money?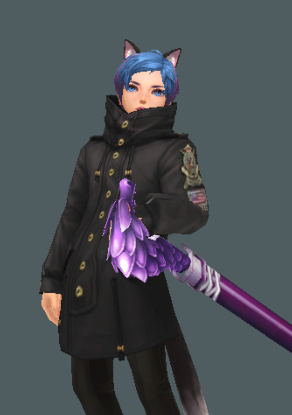 i really don't want to lose it.